Activities In and Around the Hotel
The attractions are the centrepiece of the summer season
Wondering what to do during your stay, where to go in Piešt'any, what to see, or where to have a good time?
Piešt'any is one of the TOP tourist centres in Slovakia, popular with tourists all year round.
You will not be bored during your stay, no matter what time of year you visit the Park. On the contrary, every day can be a great experience for you.
The attractions are the centrepiece of the summer season
During the summer season, you will have plenty of opportunities to spend your time away from the hotel services or spa treatments. The biggest attractions, not only for adrenaline fun enthusiasts, are:
Ratnovská Bay – lovers of wakeboarding, wakeskating or water skiing will be in their element. Haven't tried it yet? Never mind, thanks to professional instructors you can definitely do so! Located approximately 6 km from the hotel.
Sĺňava – one of the warmest water reservoirs in Slovakia offers not only pleasant relaxation, swimming or frolicking in the water, but also excellent conditions for windsurfing, boating or canoeing. Located approximately 4 km from the hotel along the Váh River.
Funny Park – children and adults alike will have a blast in the fantastic inflatable water park. Located only 3.6 km from the hotel.
Striebornica is known for its beautiful surroundings and peaceful atmosphere. A road surrounded by trees and forests leads to it. It is especially popular with fishermen. Located in the village Moravany nad Váhom. Approximately 7 km from the hotel.
The Lido is a place suitable for walking, barbecuing, but for swimming as well. It is accessible by a swinging bridge just a few steps from the hotel.
Zelená voda is a recreation centre. The water is hygienically flawless, suitable for bathing. The water area is also used for boating, windsurfing, and other water sports. It is a popular fishing ground as well. There are many sports grounds where you can play tennis, volleyball (beach volleyball), football, mini-golf, or horseback ride. The lake is approximately 20 km from the hotel in the direction of Nové Mesto nad Váhom.
Horná Streda Lake is popular for its clear water, well-groomed beaches and sports grounds. There are also refreshment stands. The lake is located 8 km from Piešt'any and can be reached by bicycle along the Váh Canal.
http://www.visitpiestany.sk/co-robit/volny-cas/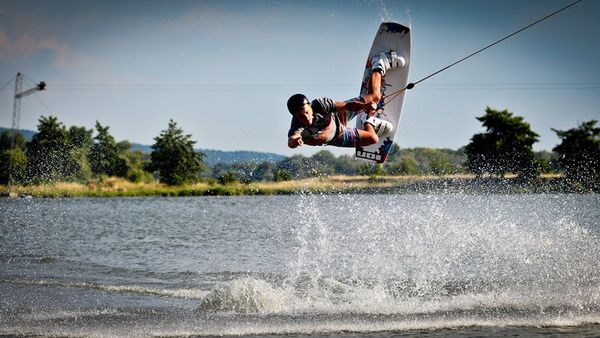 Ideal conditions for sports use
For active visitors, Piešt'any and its surroundings offer a real sports paradise. Among the many sports facilities we can mention the following for example:
Squash Club Piešťany
Tennis centre
Piešt'any 9-hole golf course
The cycling is also developed at a high level with its 150 km of cycling routes, excellent conditions for in-line skating offered by the Sĺňava roundabout, and you can also ride horses belonging to the Paso Fino Colombiano breed.
http://www.visitpiestany.sk/co-robit/sport-a-aktivity/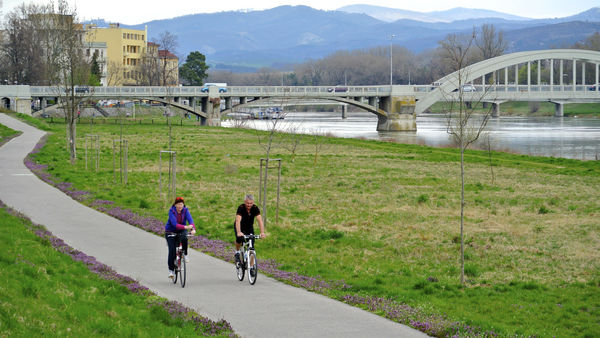 Where to head for culture?
Every generation imagines something different in reference to culture. If you feel like going to the cinema, take a look at the offer of the Fontána Cinema or the cinema in the Piešt'any House of Arts. Various theatre performances, dance performances and concerts are also regularly held in the House of Arts.
If you are interested in history, visit one of the museums in Piešt'any. Popular museums include, for example, the Imrich Winter Balneological Museum Piešt'any, which can be reached in a few minutes by a pleasant walk along the waterfront and through the city park, or the Military Historical Museum Piešt'any.
In the city park you can also visit the music pavilion, which is a venue for musical performances by various well-known and lesser-known artists.
http://www.visitpiestany.sk/co-robit/kulturne-podujatia/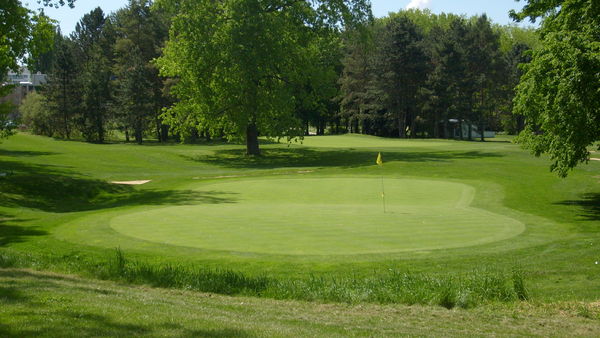 Považie rich in castles and chateaus
It would be hard to find a region in Slovakia where there are more castles, chateaux or castle ruins than in the Považie region. In the vicinity of Piešt'any you can visit the castles of Beckov, Červený kameň and Čachtice Castle, which are steeped in legends; visits to Trenčín Castle, Topoľčany Castle, Nitra Castle and Smolenice Castle are also interesting. Less than a 20-minute drive from the hotel is the village of Podolie, where the informative Miniature Park is worth a visit.
http://www.visitpiestany.sk/co-vidiet/hrady-a-zamky/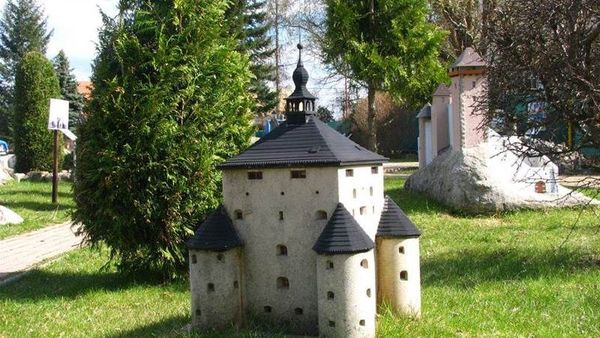 Organised events
The traditional opening of the summer season is a celebration with a rich cultural programme called Opening of the Summer Spa Season. It has been held annually during the first weekend in June since 1992.
In June, there is also a multi-day show of historic vehicles called Piešt'any's Golden Ribbons, which you should definitely not miss during your stay at the Park Hotel.
Until recently, Piešt'any Airport was known for organising large events. However, with increasing interest in air stays, one of the most famous festivals in Piešt'any – Grape – has to search for a new home. On the contrary, Piešt'any Airport should become a traditional home of the Aviation Festival of Piešt'any, the first year of which was held in 2019.
In addition to the Grape Festival, other music festivals with national and international significance such as Topfest or Lodenica are held in Piešt'any every year.
Film connoisseurs will also find something to their liking in Piešt'any. The Cinametik International Film Festival is held here every year.
Piešt'any also has a unique atmosphere during Advent, when Christmas markets are organized. 
http://www.visitpiestany.sk/co-robit/kulturne-podujatia/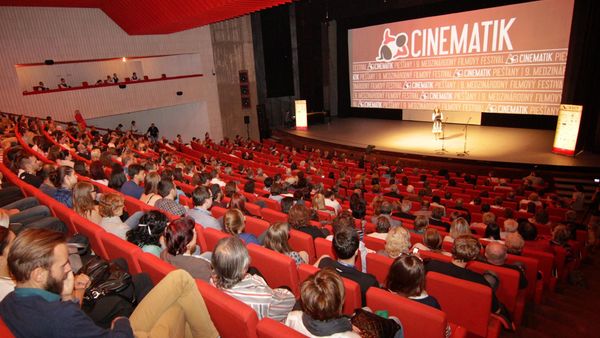 Restaurants, bars, discos and bowling in Piešt'any within a stone's throw of the hotel
If you decide to try the local gastronomic establishments in spite of our great cuisine, there is a truly varied selection of restaurants, pizzerias, bars and cafés within walking distance of the hotel.  And you can see that Piešt'any does not sleep at night at one of the night clubs or discos. Does Piešt'any have bowling, you ask? Yes, you can enjoy this popular game with your party or family at the Victoria Bowling Centre, located just 3 kilometres from the hotel.
http://www.visitpiestany.sk/co-vidiet/gastronomia/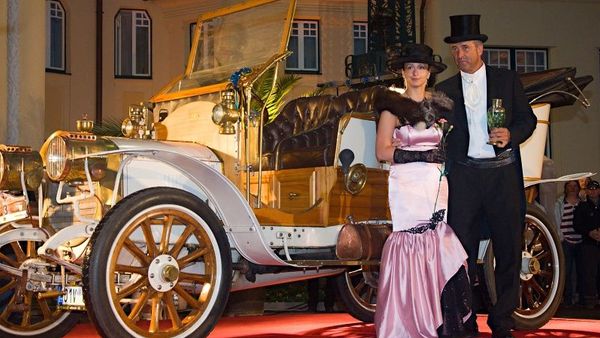 For animals on the farm, in the zoo and in the shelter
If you are an animal lover or if you want to take your children to see them, you can do so during your stay at the Park Hotel. On Spa Island, a quarter-hour's pleasant walk from the hotel, is the Bird Mini Zoo. You can do a good deed if you visit the Piešt'any shelter. Even if you can't adopt one of the abandoned pets, your presence or a small tasty gift will surely make them happy.
 "Exotic" animals make their home in the Eko Park Piešťany, which can be reached in less than 10 minutes by car from the hotel.